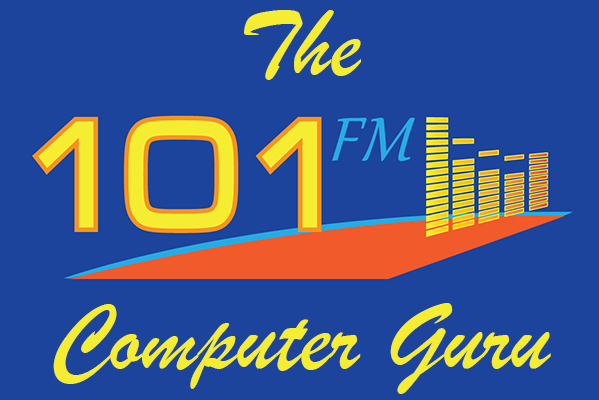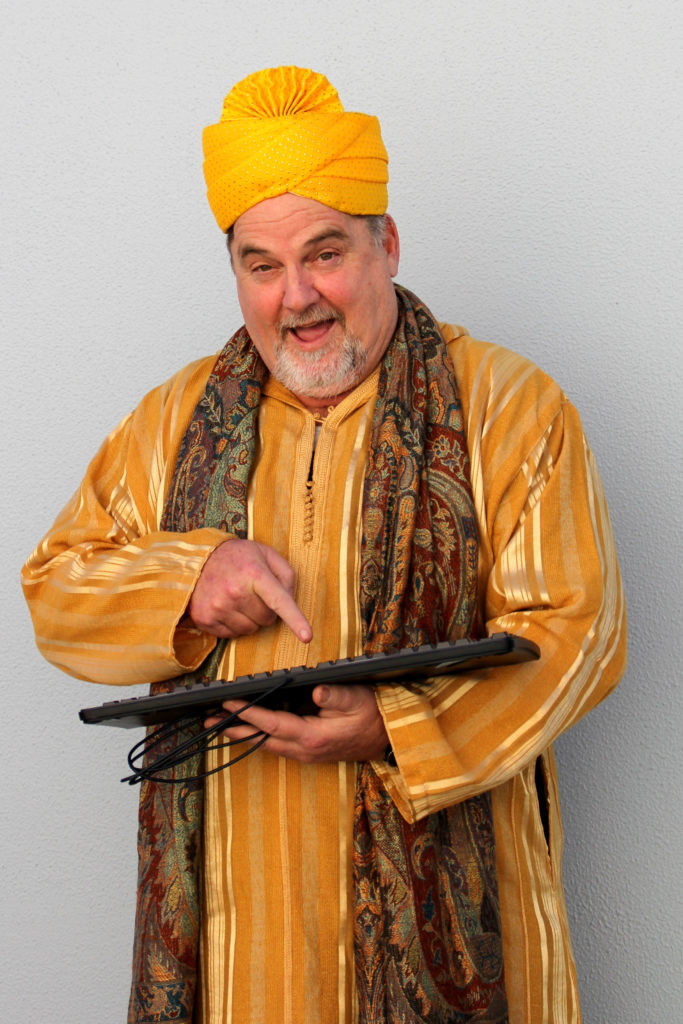 Listen live with "Bluey" every Wednesday at 9.30am for your chance to win:
Get the Ask The Computer Guru App here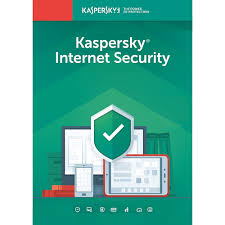 Covers 3 Windows Computers for 2 years!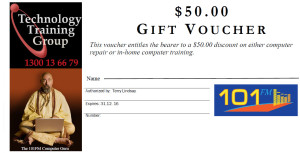 Given away every month!
We are giving away an Kaspersky Internet Security package & a $50.00 Computer Guru voucher every month to a lucky caller.
Just call in during the show with your computer problem to enter the draw, at the end of the month you could be the winner!
If you are too shy to call in just fill in the form at the bottom of the page, or send an email to techtraingroup@outlook.com and you will also go into the draw!
Guru Quotes: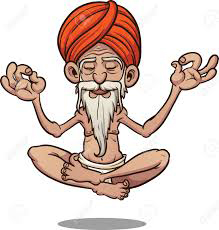 "When you are lonely and feel that you don't have a friend in the world. just remember…… People tend to avoid people who are like that."
"Pain is just God's way of reminding you that he doesn't like you very much."
"Beauty is in the eye of the beholder….. At least according to all the ugly people."
"Don't judge other people…. Unless they're particularly stupid."
"Set your mind to it and anything is possible! But don't set your mind to it, and anything is still possible. It really has nothing to do with setting your mind to it."
Is your computer running slow or just not working as it should be?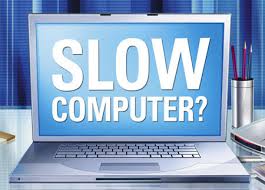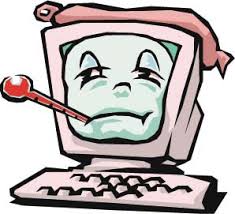 Call me for a free no obligation in home quote!
1300 136679
Fast service, great rates & excellent after sales service
View rates here
Book online here